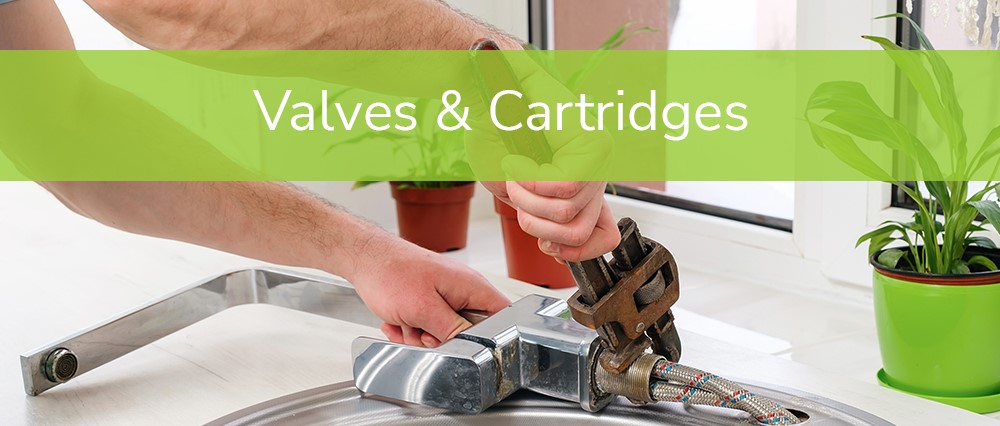 Replacement Tap Valves, Cartridges, Spares & Wastes
Replacement Tap Spares, Valves, Cartridges & Wastes - Replacement Tap Valves (heads), Ceramic Disk Cartridges & spare fittings for bathroom & kitchen taps. Our replacement tap spares provide virtually everything you will ever need to fit or fix a tap.
Why buy?
• Save the cost of a new tap! We have replacement valves, cartridges & tap spares to repair most makes of kitchen taps.
• A quick and easy solution for repairing dripping, leaking or faulty taps which just require new internal parts.
• These tap spares are universal fitting so will fit most standard bath, basin and kitchen taps.
• Wastes to suit all makes of basin, bath and kitchen sink
Need help replacing a valve? We've added a handy quick guide here.